Main task:
Frankenstein: Beyond the Time is a hidden object game bassed on Mary Shelley famous novel. It used in a innovative way the possibility of virtual reality to literally manipulate the time. I write the whole script, dialogs and content of documents that player can find inside the game.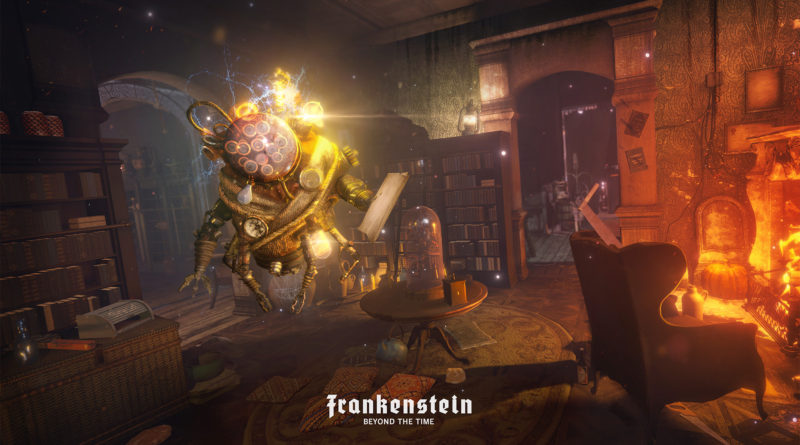 Side tasks:
– Connect the story with original plot of Mary Shelley Novel and movie adaptation about Frankenstein. I hide inside the game some elements that can give extra fun for players who love Frankenstein-based stories.
– Write the diary of doctor Frankenstein  that revel a dozen of secrets about his amazing studies and his experiments with time-travel.
– Create the script in a way than can be easy implemented in VR environment. I took in account a lot of technical boundaries and short limit of time.