Main task:
Creating a complete scenario for a VR Hidden Object game by The Dust: Frankenstein: Beyond the Time. My task was to develop an interesting storyline engaging in game-play. The story had to combine with the planned game mechanics involving time manipulation. I prepared a complete script with dialogue, directorial cues and content for Dr. Frankenstein's diary.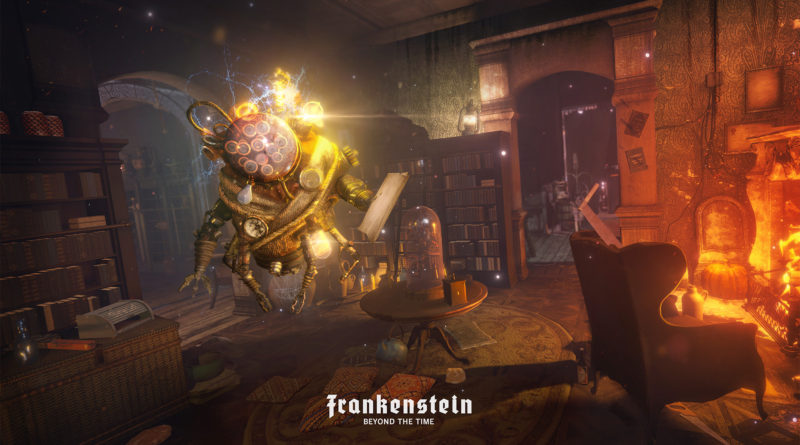 Side quests:
 Research sources. Make game close to historical realities and Mary Shelley's vision.

Create a unique coherent story of the further fate of the doctor and his monster, which can be discovered through found diary pages.
Designing the treatment and script in a way that takes into account the technical issues and time constraints of the project.
Developing a side character's reaction (special dialogues and additional plot events).